NEIGHBORHOOD VIBE
Both a city and a neighborhood with exciting redevelopment, Glendale has a lot going on and is only getting better. It's super convenient to the major highway, boasts many "only in Glendale" retail such as the only Target and King Soopers in the state with a liquor store, and features a nice concentration of fast casual eateries. Plus, you can't beat the shopping in nearby Cherry Creek.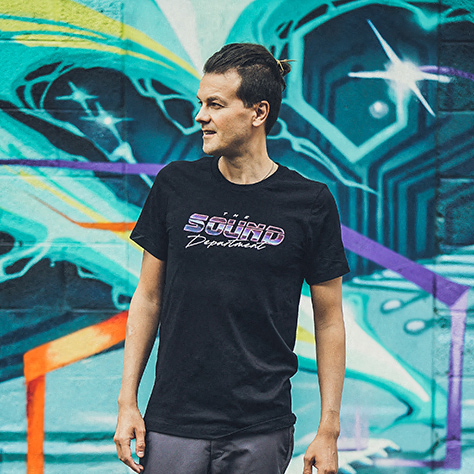 TOP CONVENIENCES.

Grocery

Fitness
Glendale Sports Center: state of the art fitness facility

Transportation
Buses: #1, #3, #3L, #11, #40, #46, #83D and #83L
B-cycle stations: 80206, 2900 Cherry Creek N. Drive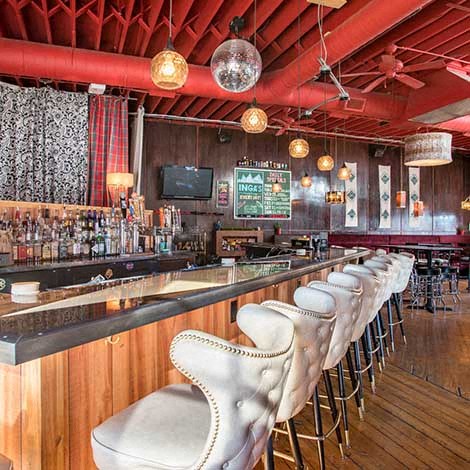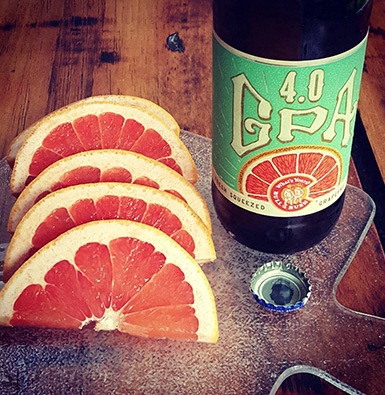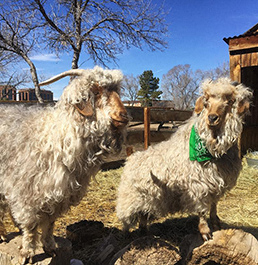 ATTRACTIONS


Cherry Creek Trail and Bike Path
One of the metro areas treasures




DAY IN THE LIFE.
Do as the locals do…
Morning

Devour a breakfast at Sam's No. 3

Day

Take in a Rugby match at Infinity Park

Evening

Do happy hour at Inga's Alpine Lounge

Night

Dine on fish and chips at Bull & Bush

After

Shoot pool at Dr. Proctor's Bar and Grill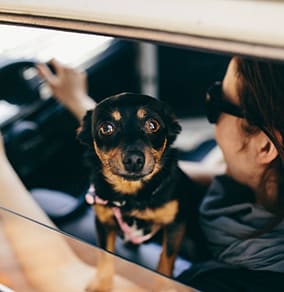 WHAT OUR RESIDENTS
& AGENTS LOVE.
Here are some top neighborhood faves from our agents and residents.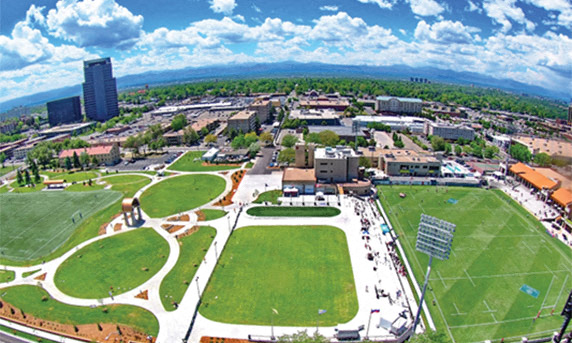 INFINITY PARK
4599 East Tennessee Ave | 720-550-7140 | Visit Our Website Local by Laramar | Resident
"Go see a rugby match, a soccer game, or a movie! There is usually something going on in the summer. The facilities are awesome with food and drink choices. You will for sure enjoy a day out in the sun!"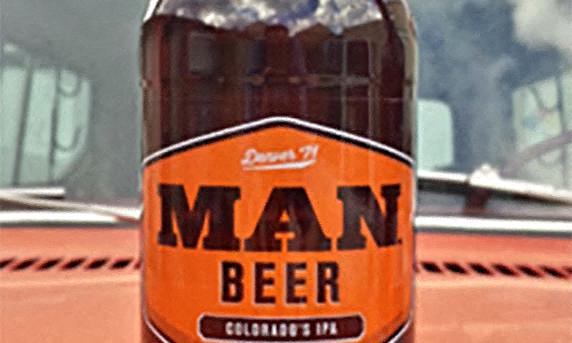 Bull & Bush Pub & Brewery
4700 Cherry Creek Drive South | 303-759-0333 | Visit Our Website Local by Laramar | Resident
"Cool old-timey pub vibe, with a large patio with TVs, plus one of the best brunches in the city, and a good selection of solid beers, can you really go wrong?. Man Beer is a favorite, so, do as the locals do!"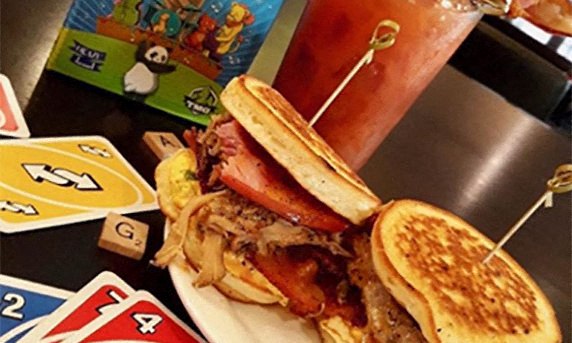 THE GAME LOUNGE
1490 Eudora St | 720-546-2584 | Visit Our Website Local by Laramar | Resident
"Take your game night to the next level and check out The Game Lounge! 100's of game to choose from, plus great food and creative cocktails! - A must try in in Denver"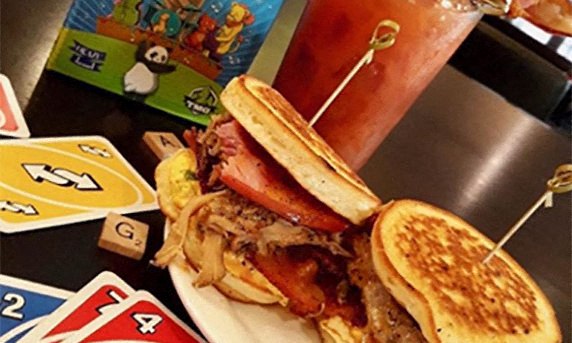 MIZU IZAKAYA
1560 Boulder St | 720-372-7100 | Visit Our Website Local by Laramar | Resident
"Absolutely the best Japanese food in Denver. The food is delicious and delightfully authentic, the portions are large and hearty, and the service is excellent! Well worth a trip or ten…"
Testimonials
The staff has been more than helpful and accommodating throughout the entire process, Juliet was my first contact and has been there for me from the beginning. The buildings and grounds are well maintained and clean, the maintenance staff has been prompt to respond to the few requests that I have made.I couldn't be happier with the choice to move here, and now call the Helix home.

- Rick F.
We lived here for the past 2 months and my gf loves it. The staff is very friendly and helpful. Service orders are taken care of in a timely manner. The apartment is in good condition, being built in the 70s. There are pool table, gym, computerroom, and a very nice pool for summer time. The apartment is about walking distance from Barnes and Nobles, Whole Foods, Infiniti Park, and number of restaurants.

- Erden U.
This was the very first apartment community that we considered when we moved to Denver from NYC. Great customer service and a lot of help from management! Personally recommend!

- Diana B.